Photo Books
Susan Meiselas
SUSAN MEISELA'S PHOTO BOOK COLLECTION
Susan Meiselas's practice of documentary photography started in the 1970s. Since then her work has never ceased to questions the exchanges that occur with the individuals that she portrays. Each of her projects – many of which are long-term – challenges the photographic act and the role that the image has in our society. 
She became known through her work in conflict zones of Central America in the 1970s and 1980s, due to the strength of her colour photographs and their distribution by Magnum Photos, an agency she joined in 1976. Covering many subjects and countries, from war to human rights issues and from cultural identity to the sex industry, Meiselas uses photography, film, video and often archive material, as she relentlessly explores and develops narratives integrating the participation of her subjects in her works.


---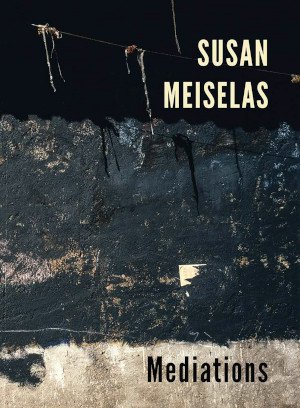 Mediations
Presenting a selection of works from 1970s through to the present day this book,
Susan Meiselas: Mediations
, emphasises the importance of the processes involved in the development of her projects and covers more than forty years of work.
Language: English
Hardcover: 184 pages
ISBN: 978-88-6208-569-4
Publisher: Damiani; Reprint

---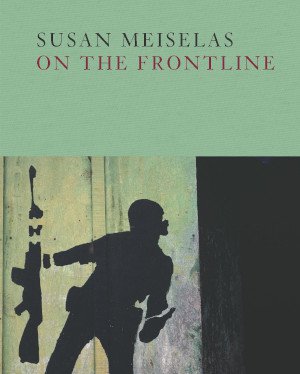 On the frontline
This landmark book offers a survey of celebrated Magnum photographer Susan Meiselas's views on her work and the role of the documentary photographer. With text drawn largely from exclusive interviews with editor Mark Holborn, and classic photographs as well as rarely published images, it reveals the ongoing bearing of witness and gathering of evidence involved in a remarkable career on the frontline.
Language: English
Hardcover: 256 pages
ISBN: 978-0-500-54471-6
Publisher: Thames & Hudson Ltd.
---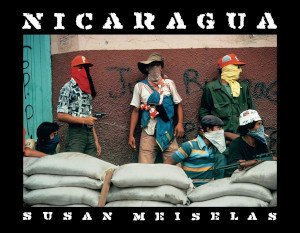 Nicaragua
Recognized at the time of its initial publication more than twenty-five years ago as marking a new chapter in the history of photojournalism, Susan Meiselas's Nicaragua has since acquired a cultural cult status. There are many reasons this work endures: it is a cautionary tale about the brutalities of modern civil war, it implicates us in the repressive political strife of Latin America, it shows how effective colour can be in adding emotional content to reportage, and it reveals how remarkable an artist Meiselas really is. – Andy Grundberg, 2008
Language: English
Hardcover: 128 pages
ISBN: 978-1-59711-383-0
Publisher: Aperture
---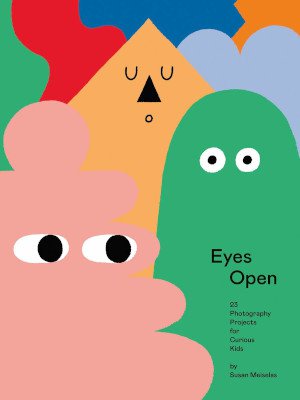 Eyes Open: 23 Photography Ideas for Curious Kids
This book presents 23 projects to start you on a path toward seeing and connecting with the world as photographers do.
Language: English
Hardcover: 160 pages
ISBN: 978-1-59711-469-1
Publisher: Aperture
---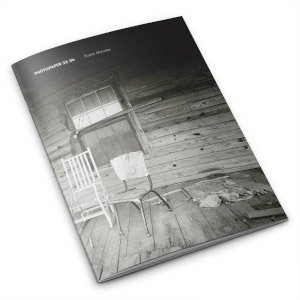 Porch Portraits – PHOTOPAPER Magazine
This edition of PHOTOGRAPHER is a special issue on the photographic series Porch Portraits by Susan Meiselas.
Language: English
Softcover: 32 pages
Publisher: PHOTOPAPER